Create Your Menu With US
Start your day with us!!
HOMEMADE PANCAKE with Honey Toasted Coconut Chips and Berries!
Easy Making Superfood Smoothie Bowl
Toasted Bagel with Avocado, Poached egg and Coconut chips
Honey Granola with banana, freeze dried strawberry and our MAPROW coconut chips mixed together with Protein milk.



Begin the day with organic yoghurt, chocolate Granola and our MAPROW coconut chips.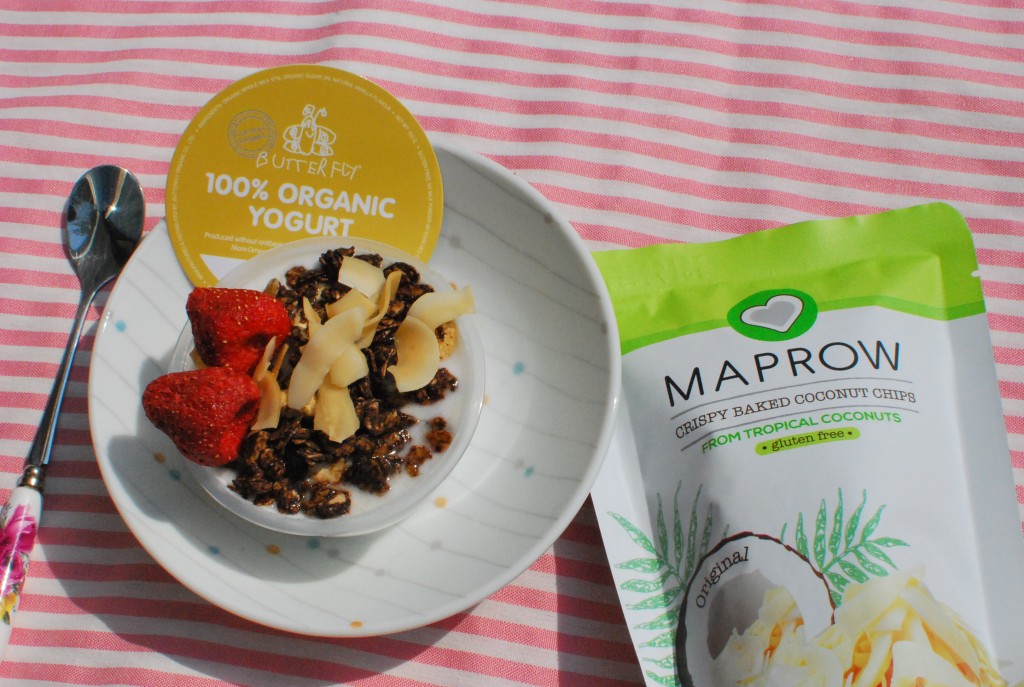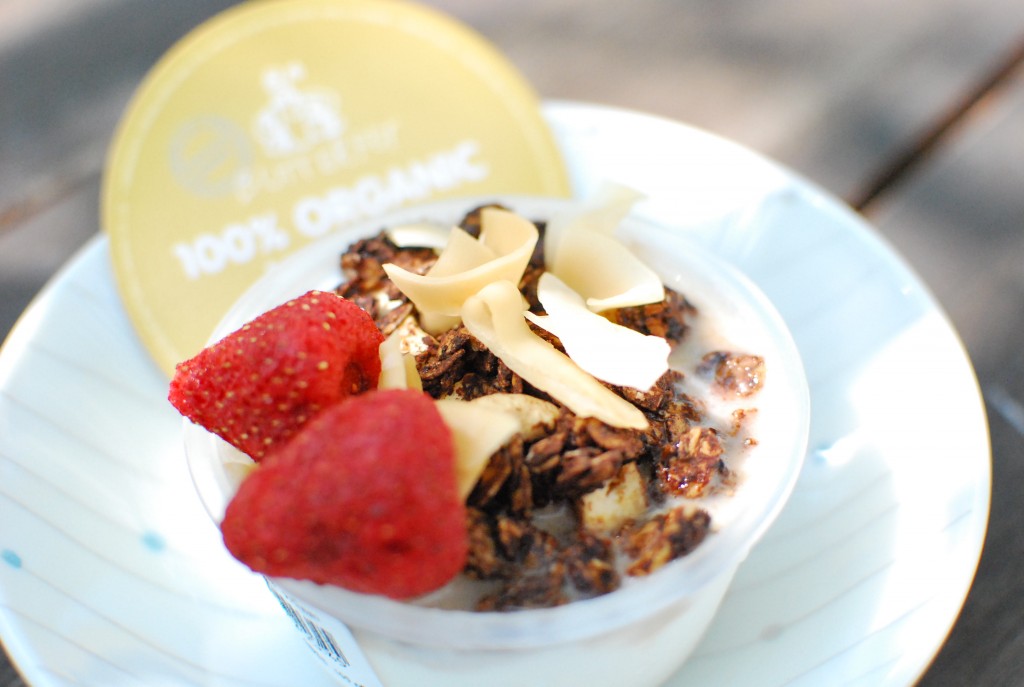 Grab and Go with 5 min easy breakfast just milk and MAPROW coconut chip.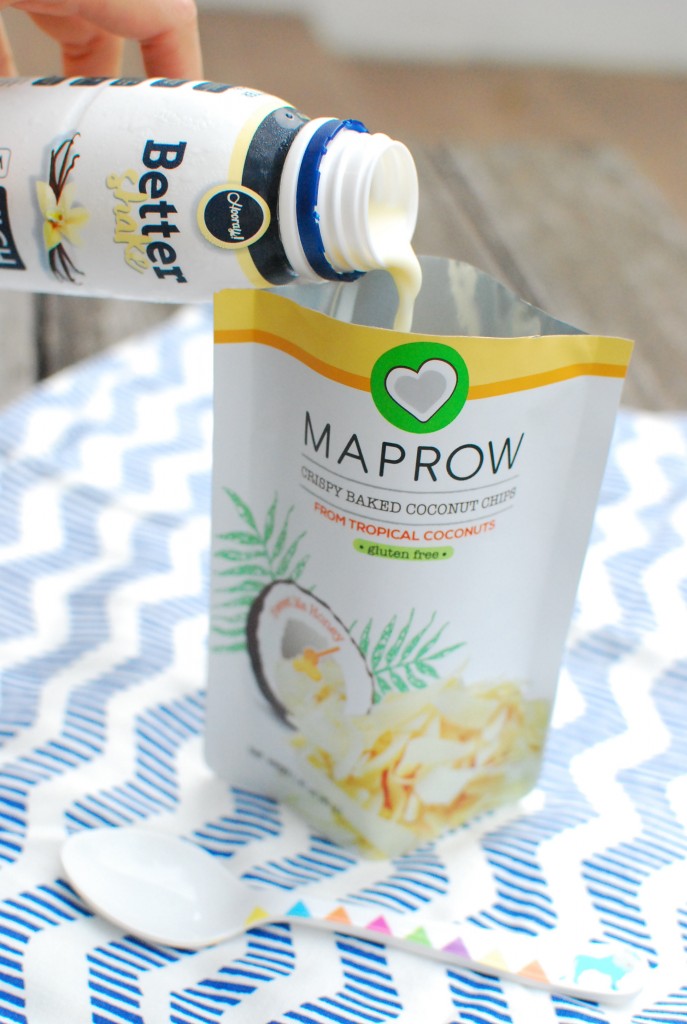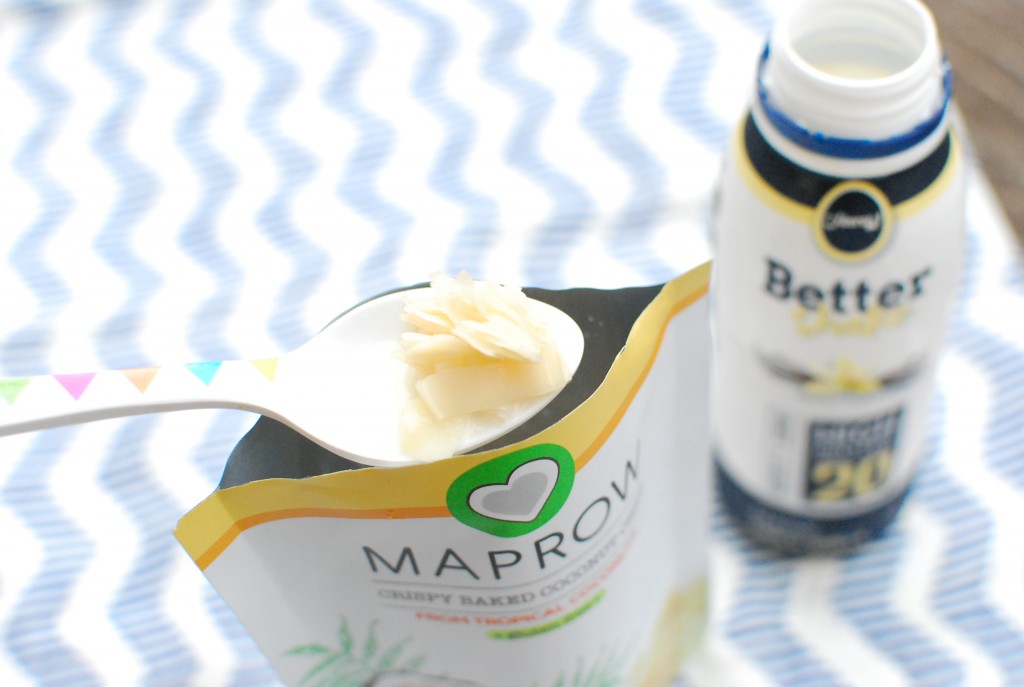 Sprinkle your coconut chips with your variety of menus.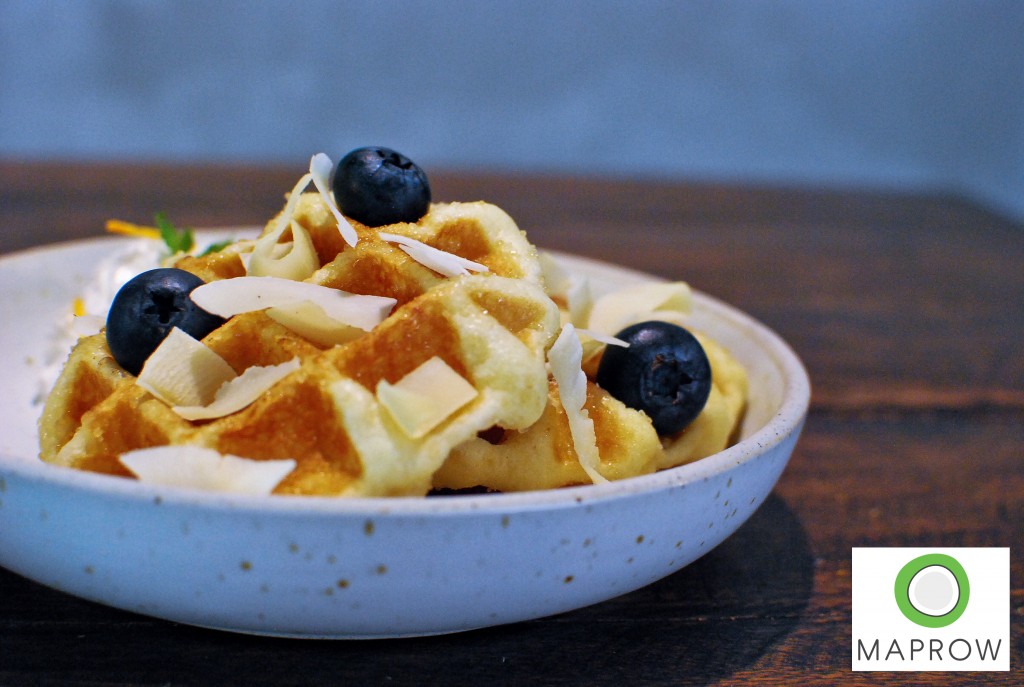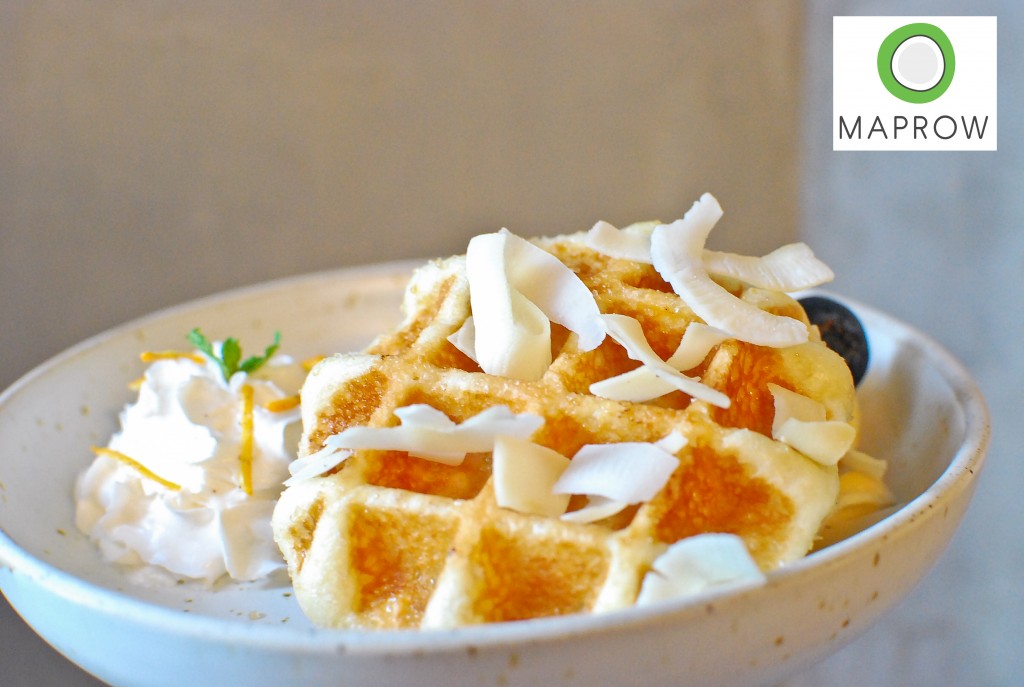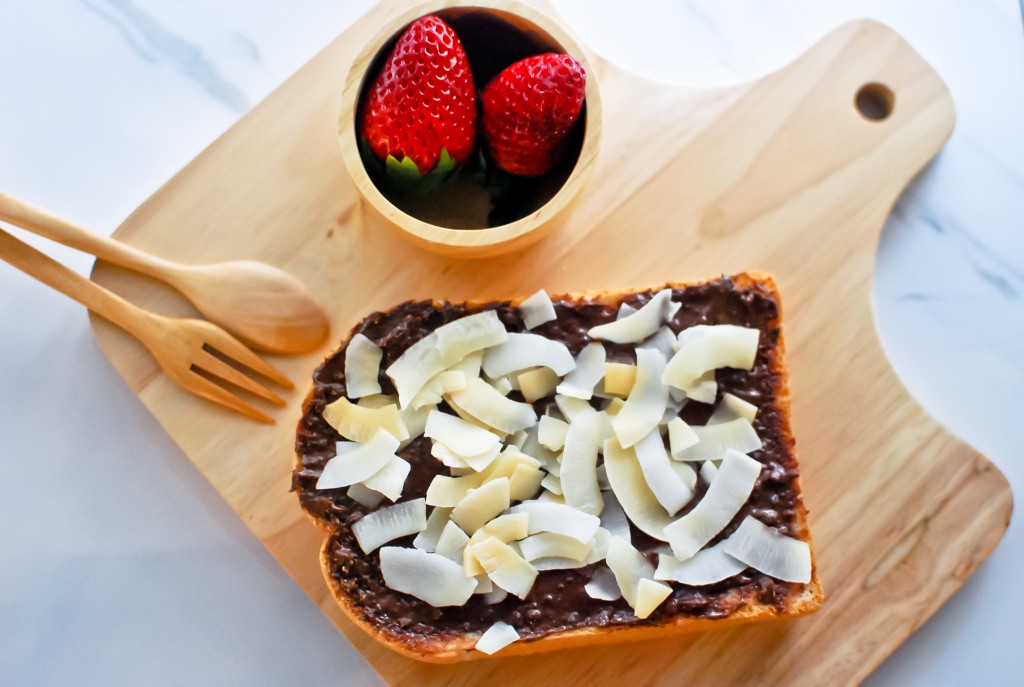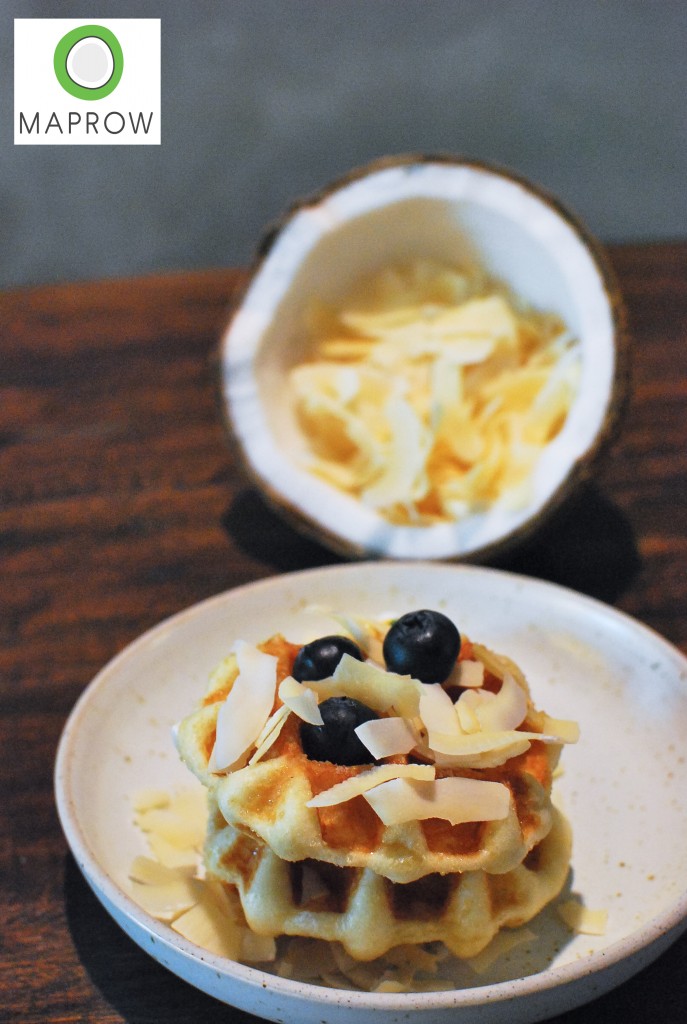 Create your healthy meal after your work out.
MAPROW coconut chips can be your topping on your foods.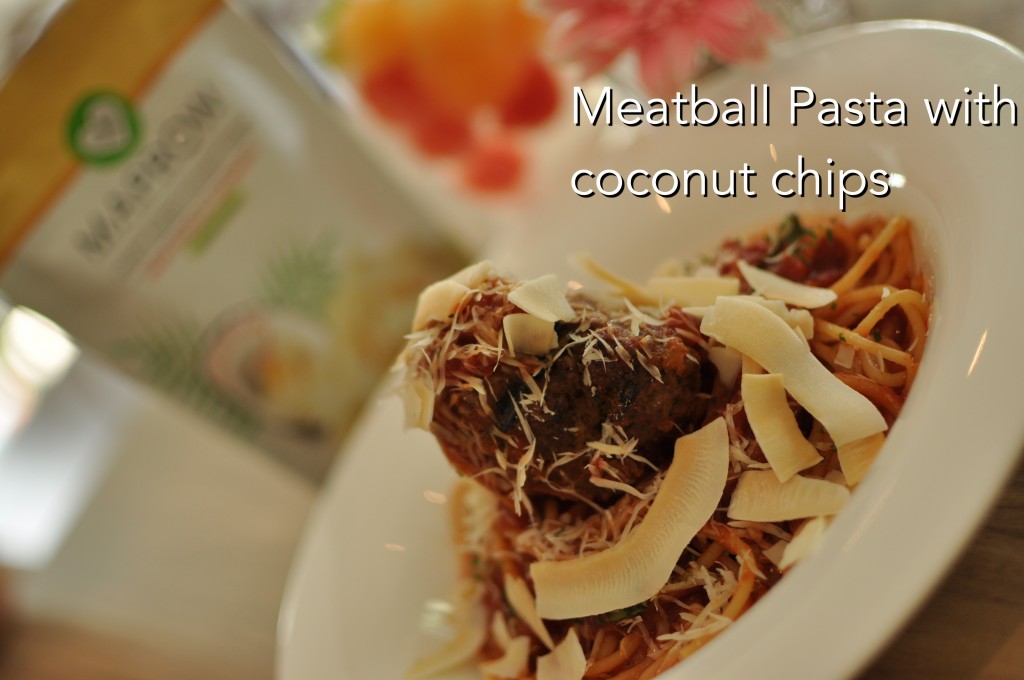 YOU CAN ENJOY OUR MAPROW COCONUT CHIP EVERYWHERE AND ANYTIME!