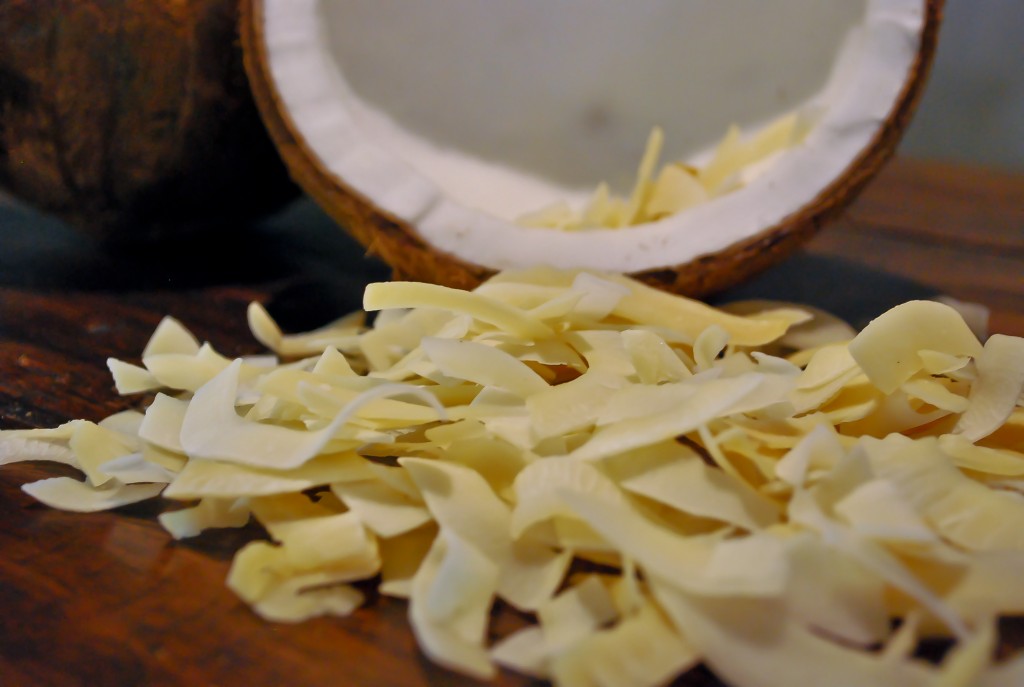 OUR MAPROW COCONUT CHIPS started in 2015 with a strong passion in making delicious yet healthy snack with love and care from our heartmade collection
Maprow is from a dream of a young girl crazily in love with Thai coconuts (Maprow). One night, she dreamed of falling in a giant bed of soft white maprow pieces. She took a bite and those sweet juicy spread in her mouth. After that night, she claims to be a Maprow girl! As growing up, cooking and baking become her main hobby. Yet, maprow has always been a part of all her recipes.
Today Maprow is finally happening originally in Bangkok. We believe in the taste of coconuts that it could be mixed with anything. Allowing people to be creative to mix and match our Maprow in their usual favorite snack and main dishes!
Three flavors are now out for all of you to try! And of course, if you have any ideas of what other flavors we should be, you can just shout out!
MAPROW'S Goal is Sharing Happiness through our snack

MAPROW'S Vision is  We will continuely serving  and developing our MAPROW products to the world.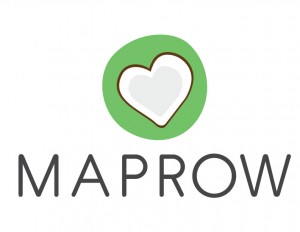 Our Maprow logo was made from our heart with our own coconut chips by gently combining the heart with a green coconut shape to get our perfect combination of MAPROW logo to simply say who we are.
We take good care of every piece of our product since the first step, startig off with selecting premium coconut meat, good quality ingredients, the perfect temperature of baking, and final touch on packing! Therefore, we ensure you our MAPROW could be the best coconut chips in the market!
"STAY HEALTHY AND TASTY WITH US"